This page is dedicated to Tina's Life, which has changed MINE in ways that are unexplainable!
Tina interview from GilligansIsland.com
Tina Louise @ Brians Drive-In Theater
"Growing Down In Brooklyn" Tina's NEWEST Movies!
Pop Portraits! The artist in Tina!
Tina Louise has had such a wonderful life that there is far too much to be written! So in saying that Scattered around this page are some links with extensive info about Tina's life. Don't think I won't get my opinion about Tina and her life on this site! Because I will! Just check out the page Titled " Me and My Thoughts"













Tina with Rossano Brazzi in "Siege Of Syracuse"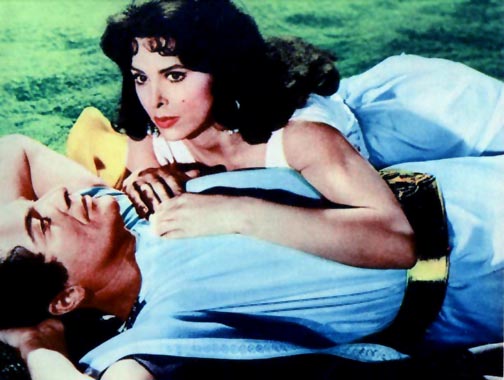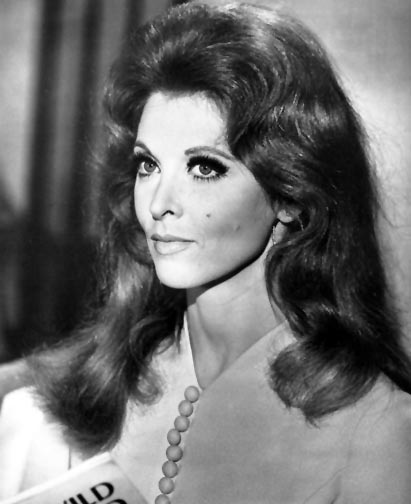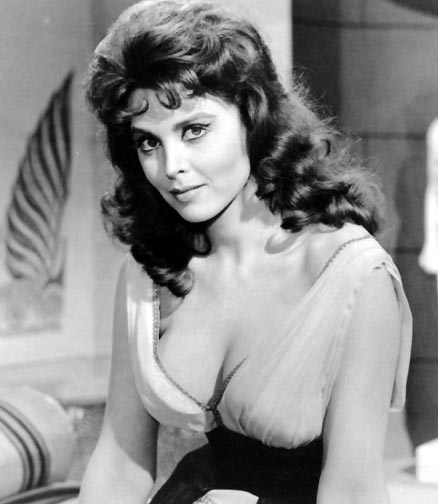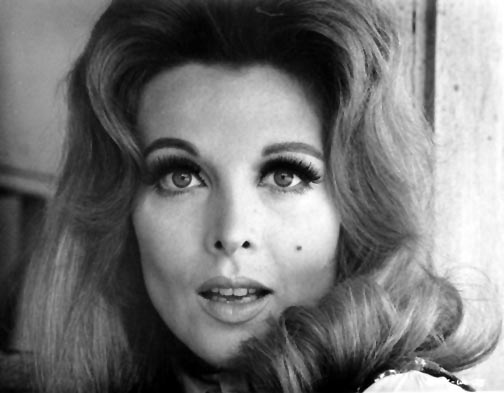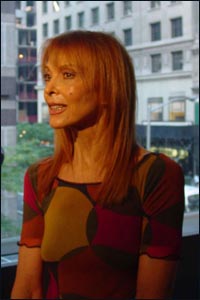 Tina as Julie Grey on the TV series "Dallas"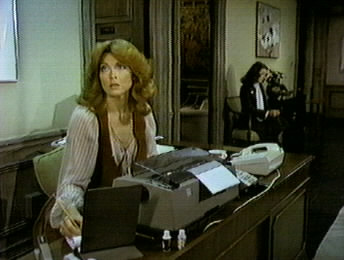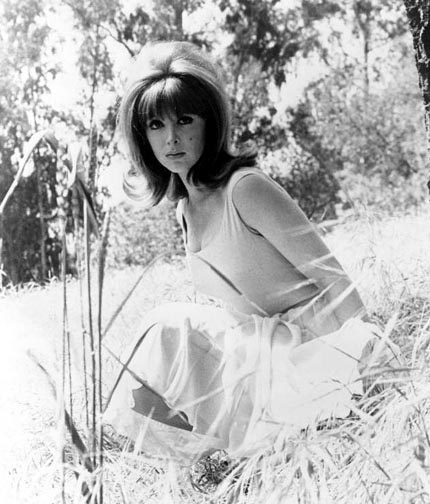 At a Glance
Date of Birth: February 11,1934

Education:University of Miami in Ohio, UCLA reading programs, The Neighborhood Playhouse, The Actors Studio

First Professional Leading Role: Appassionata Von Climax in the Broadway play "Li'l Abner"