WoW! Check out Tina's newest accomplishments! Her art work! Below are pictures of just some of Tina's Work that was on display last December at the Blackhole Groupshow in Soho New York in the Gallery Stendhal. The price for most of her work is $10,000

Also scattered around here you can find Pictures of Tina at the opening of the show!

If you want to know more Check out Pop Portraits!
Titled: if everything were perfect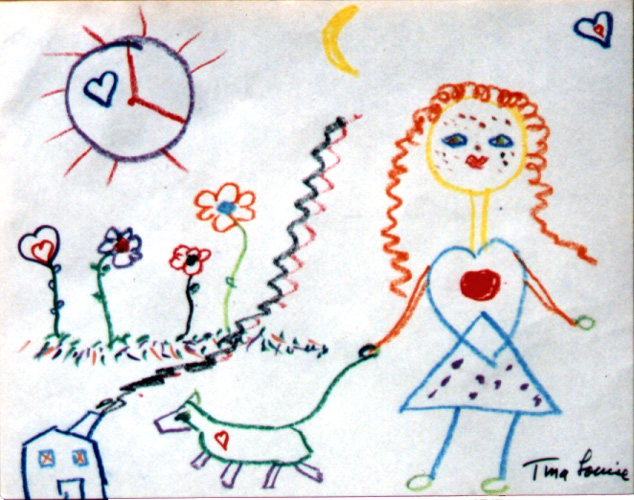 Titled: little girls in a row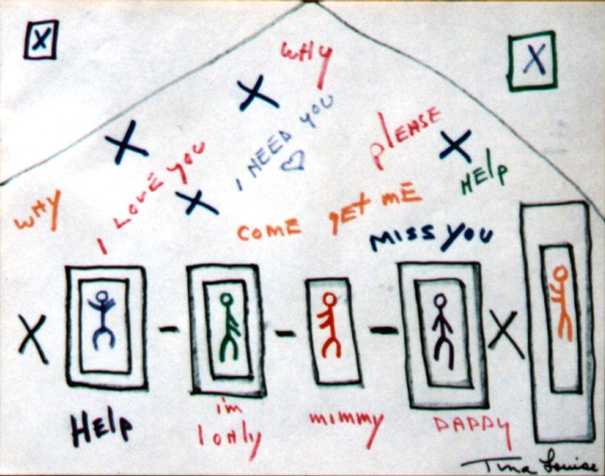 Titled: red is the beginning
Titled: In Orbit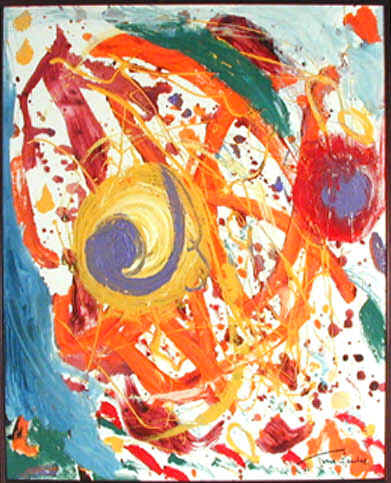 titled: New Eyes New Places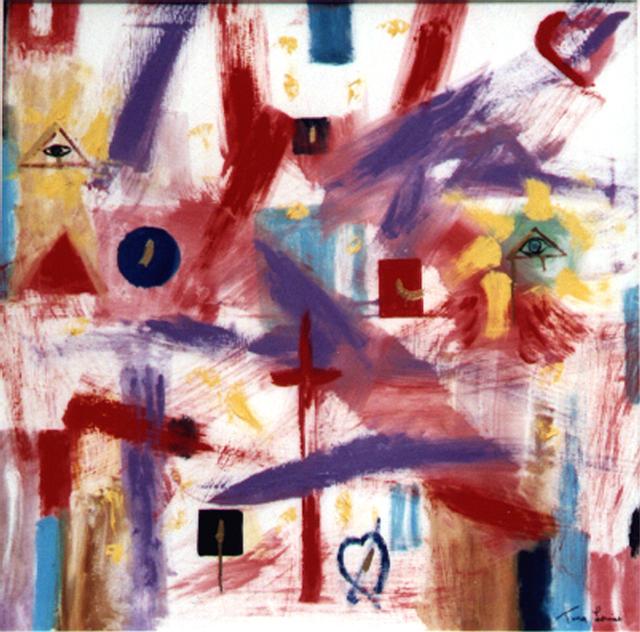 Titled: Tree Of Life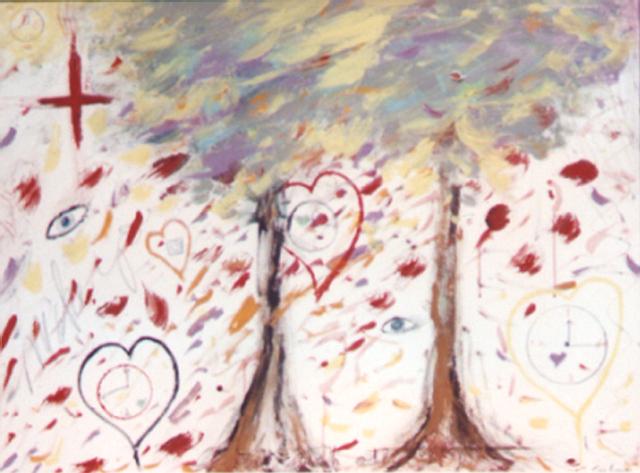 Tina with Hiroya the owner of the gallery.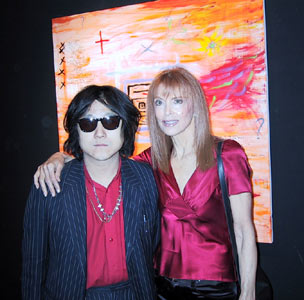 Setting up the exibit.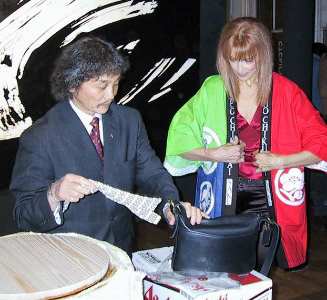 Celebration Saki!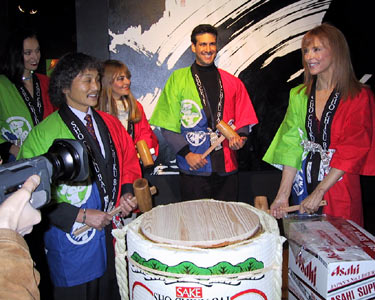 Tina's Daughter Caprice @ the Groupshow.