Here's whats New with Tina!!!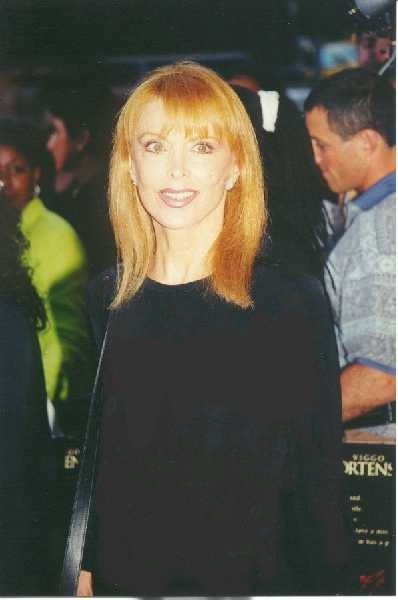 * TINA'S NEWEST MOVIE "GROWING DOWN IN BROOKLYN" AIRES ON LOCAL NEW YORK STATION (METRO) ON DECEMBER 9TH OR 11TH! CONGRATS TO TINA ON HER FILM!

Click the link below to go to the "Growing Down In Brooklyn" Website!
from Extra,Tina was seen attending a huge party at the squad 41 firehouse in NY to help out and celebrate the ppl who have been touched greatly by the sept. 11th tragedy.

Tina quotes " I know Id give my life for my child, but to give your life for a stranger in the sense of the family of man is I think the true heroes of our world."

Check out the link below for the story at EXTRA!

I just have to say, Well done Tina! For being such a caring person!
Tina Louise attends the NY Pinero Premier!
wow! she looks fabulous!
04/10/02
As I am sure you all know, on February 11th Tina celebrated her 68th birthday! I have some new news posted at the birthday guestbook page!
Also, I'm not sure of the exact date, but a few months ago Tina attened the NY premier for the film "Pinero" check out the pic!
lol this is a little late, but Tina's film "God's Little Acre" came out on DVD on December 18! this is a wooonderful DVD to own! It has been restored and has 2 theatrical trailers, and the banned uncensored version! check it out at amazon.com!!!
here's the direct link: