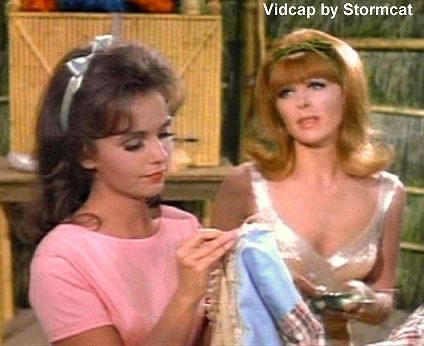 Gilligan's Island Mini Audio Clips! (from www.gilligansisland.com) For some of the files you must have Real Player and Real Player Jukebox. Download it here for free if you don't already have it!

A LOT OF THESE CLIPS I AM TRYING TO FIX SO THEY WORK ON HERE. YOU CAN LISTEN TO THEM FROM THE PAGE BELOW
Tina Louise Sings Let Me Entertain You!
Tina Performing "Let Me Entertain You"
Castaway Pictures, Professor and Ginger
Iv'e been stuck on this Island