Tina's immediate family consist of her Daughter Caprice Crane who is a successful New York based Screenwriter and record producer. She actually Re-Produced Tina's CD "It's Time For Tina" which was origionally an LP.

Tina Louise was married once to Talk Show personality Les Crane.

As A lot of people know, Tina Louise is a very private person. So no one really knows what happened between Tina and Les Crane, Or what's going on in Her current personal life. Being a private person in Show Biz. Is usually a very good idea, It tends to keep you out of the gossip columns! Below Are just a few Pictures I have found floating around!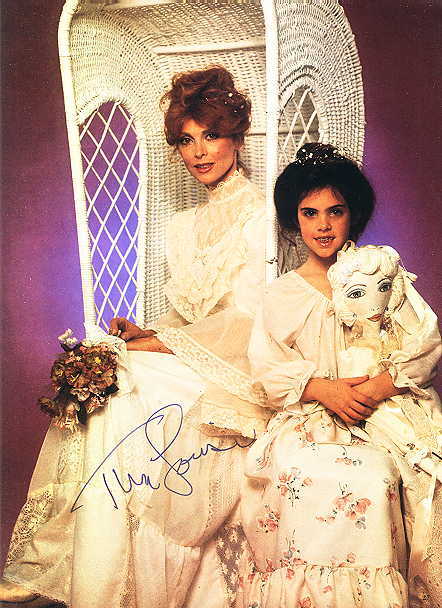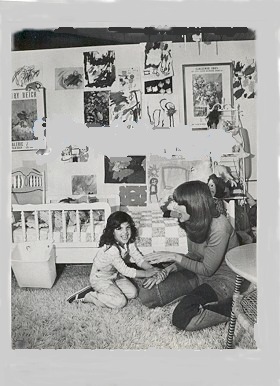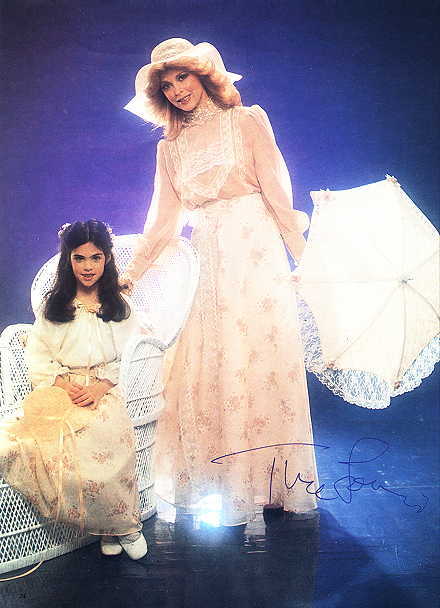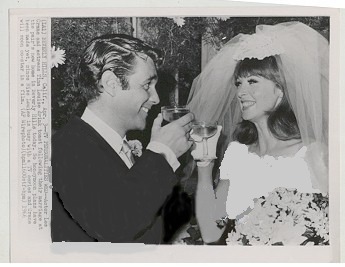 Tina and Les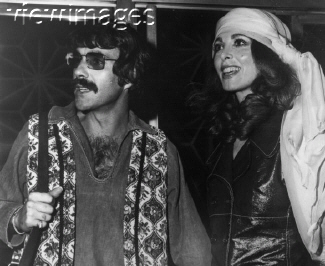 Tina with a 3 day old Caprice! Adoreable!